Christmas discount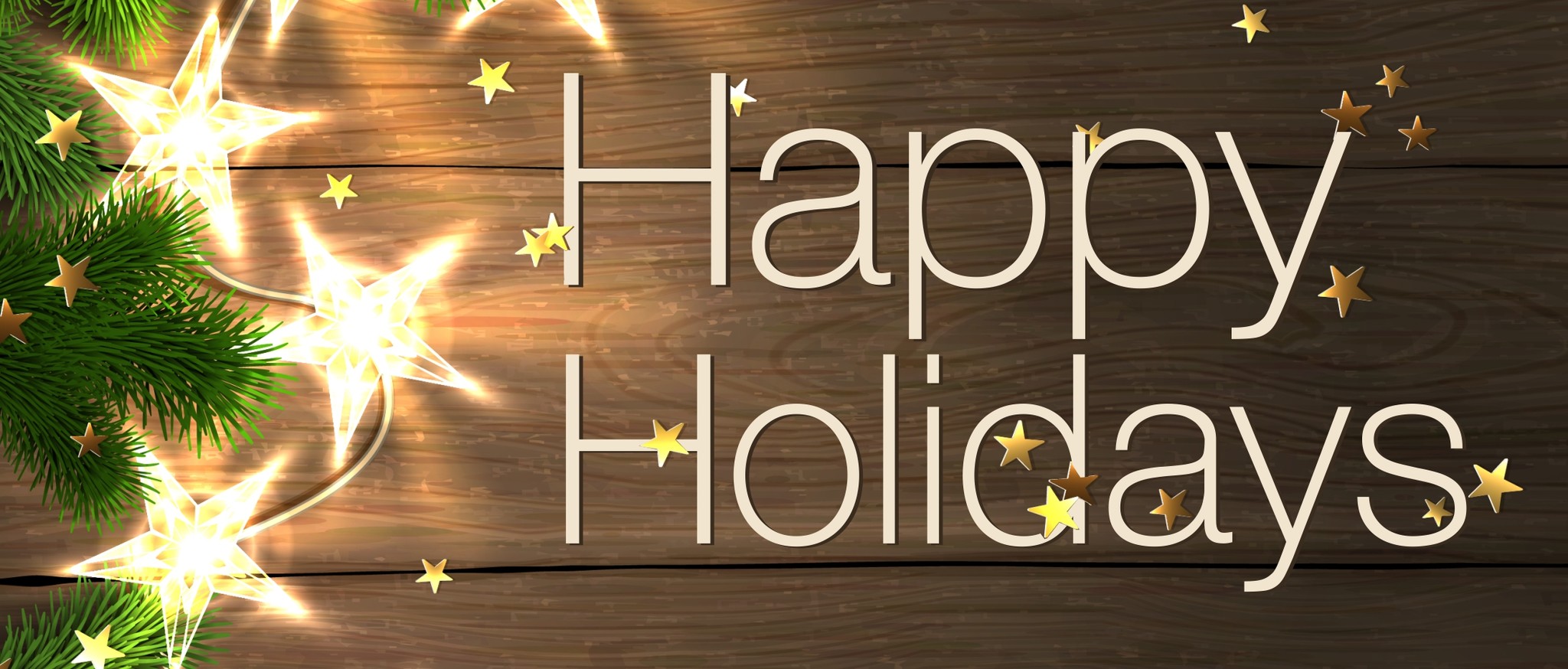 Merry Christmas and a Happy New Year
All Curaloe employees would like to wish you a Merry Christmas and a Happy and Healthy New year. As an appreciation of having you as our customer we would like to give you a Christmas present:
7.5% Off your next purchase!
 * Only available in our Webshop
Use the code: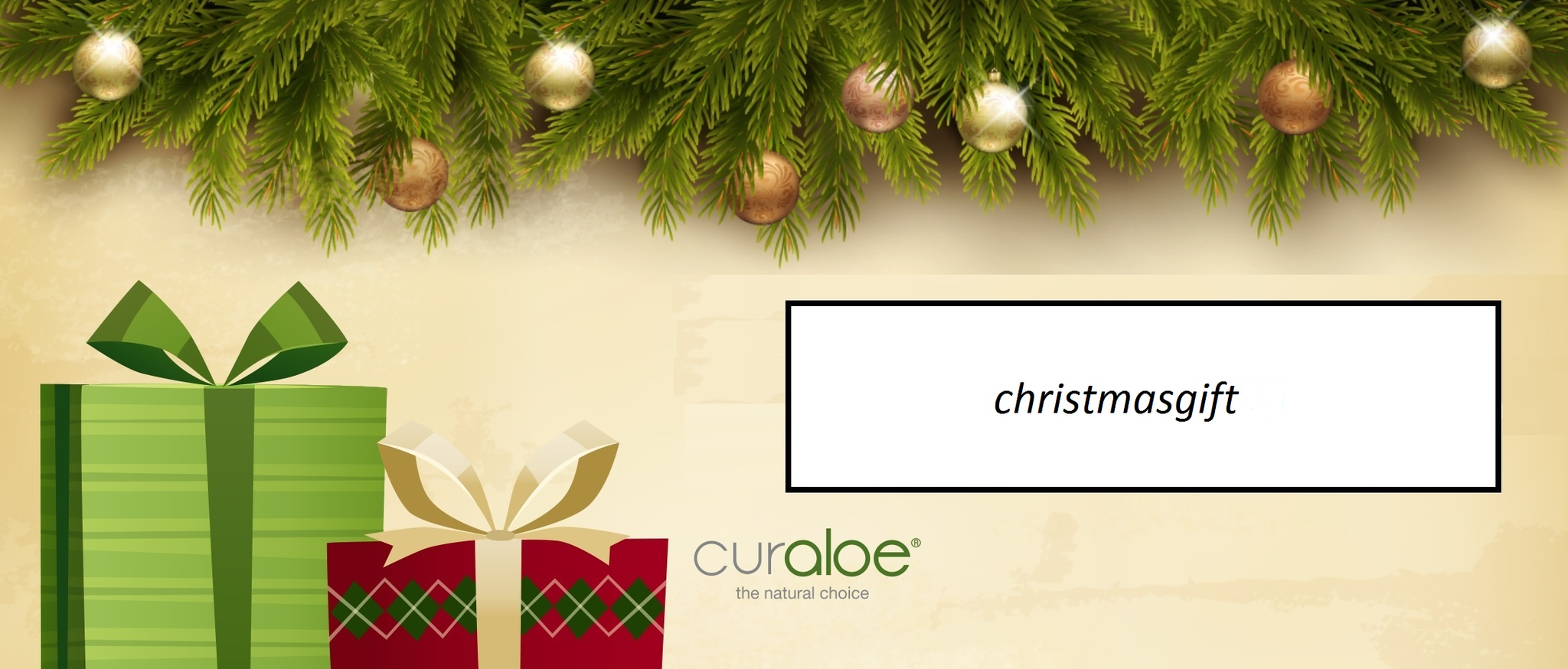 christmasgift
Best regards,
The Curaloe Team
We hope we will see you soon in our Curaloe webshop!